We'd Love to Help You Prepare Your Home
for a Successful Sale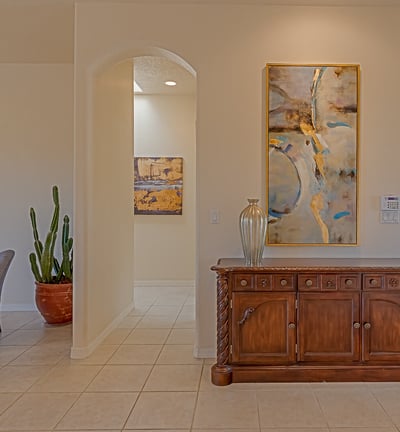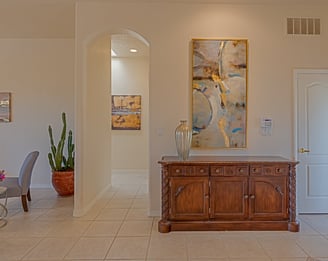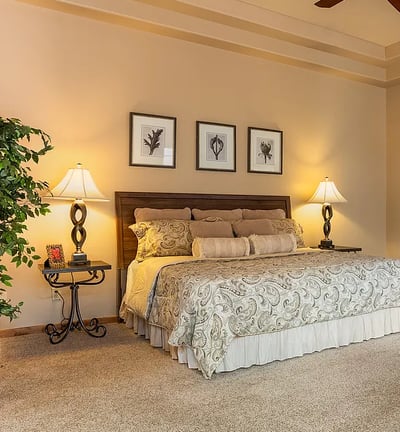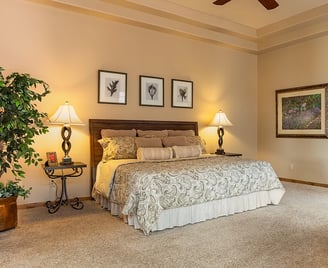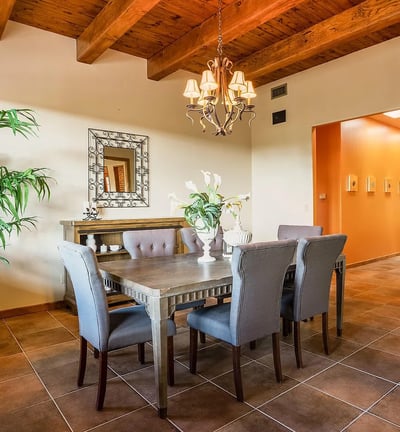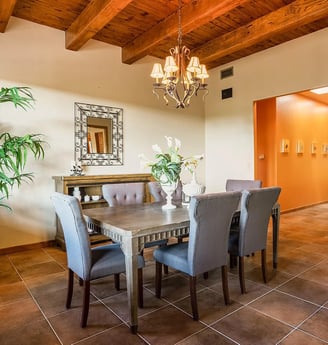 Home staging is an investment in getting your home sold quickly and for the best possible price. Schedule your staging constulation today.
Maximizing property appeal for realtors and sellers, leading to successful sales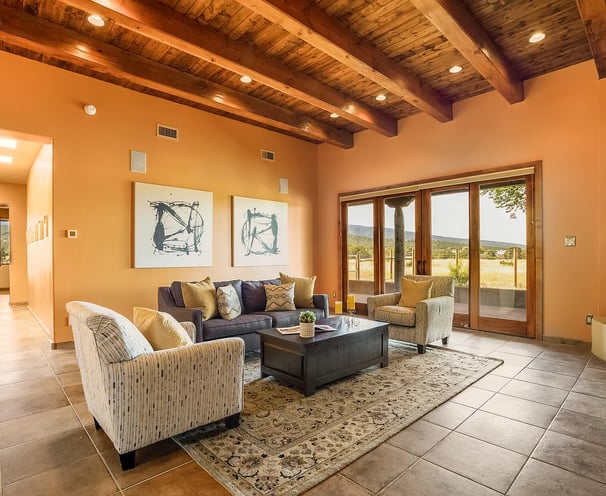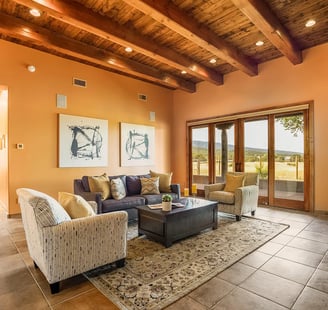 ABQ Home Staging, serving the Albuquerque Metro Area, specializes in expert Home Staging services. With over 22 years of experience and a wealth of knowledge, we excel at transforming properties to captivate potential buyers.