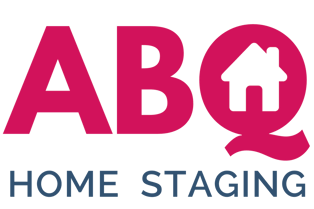 Our story
The company started as a small interior design firm in San Francisco two decades ago. In 2008, ABQ Home Staging was launched when the owner moved to Albuquerque, NM. Now, 15 years later, we have helped hundreds of homeowners and realtors by leveraging our deep understanding of buyer psychology and successfully preparing homes for sale. Our unique approach combines creativity and market-driven strategies to showcase a property's potential and create an irresistible, market-ready home. We take pride in our track record of delivering outstanding results and contributing to the success of our valued clients.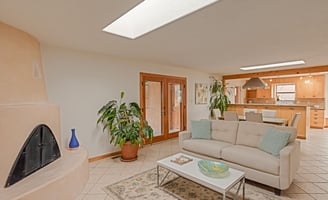 Our mission
ABQ Home Staging's mission is to empower successful property sales through exceptional home staging solutions. We curate captivating spaces that resonate with buyers, expedite selling processes, and fulfill homeownership dreams. With a commitment to innovation, customer satisfaction, and environmental responsibility, we aim to be the go-to staging experts, making a significant impact on the real estate industry, one staged space at a time.
Our vision
At ABQ Home Staging, we envision revolutionizing the real estate industry through exceptional home staging practices. We aim to be the leaders in this field, setting new standards of excellence and creativity. Our goal is to empower homeowners and realtors, helping them achieve their selling objectives and homeownership dreams with unmatched efficiency and success. By leveraging our deep understanding of buyer psychology and market trends, we strive to create transformative, memorable, and irresistible spaces for every property we stage.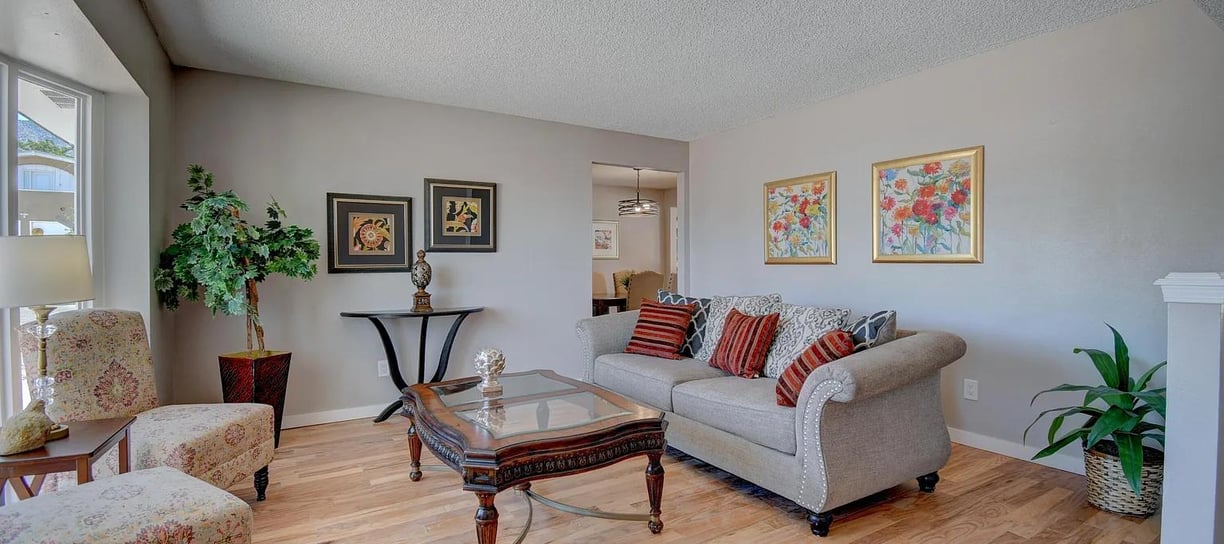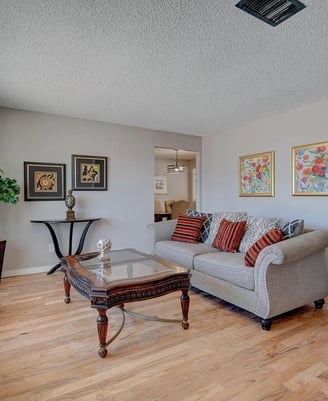 Edgar Marroquin
Edgar Marroquin is the visionary behind ABQ Home Staging, where his expertise in interior design meets the art of successful home staging. With a rich background in interior design spanning over two decades, Edgar brings a keen eye for creating beautiful and inviting spaces that resonate with a wide range of potential buyers. Founding ABQ Home Staging in 2008, Edgar set out on a mission to blend his passion for design with the strategic elements of home staging, ensuring every property leaves a lasting impression on potential buyers. Collaborating closely with clients and realtors, Edgar crafts seamless transitions that showcase the property's true potential, making each home an irresistible gem for successful sales. With his artistry in staging and the power of interior design, Edgar continues to make dreams come true, one captivating space at a time.