Living Spaces:
Staging living spaces enhances their functionality and creates an inviting atmosphere, allowing potential buyers to envision their future home with ease, ultimately increasing the property's appeal and driving higher offers.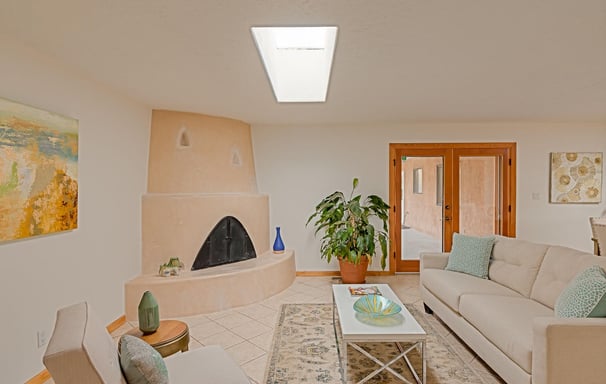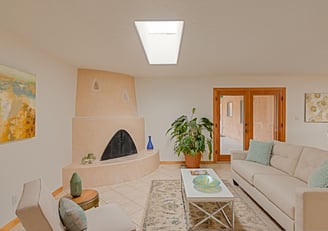 Bedrooms
Through carefully curated bedrooms, we evoke a sense of comfort and relaxation, showcasing how a well-staged bedroom can become a tranquil retreat, inspiring buyers to imagine their own private sanctuary.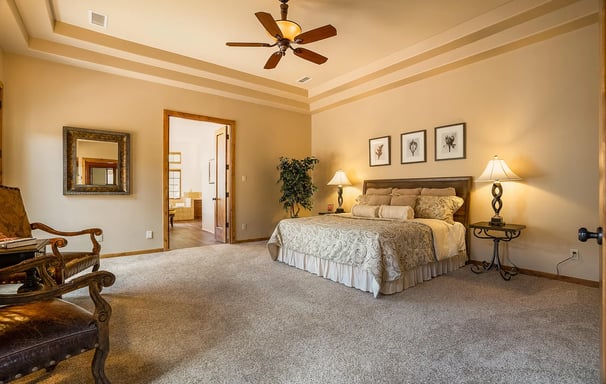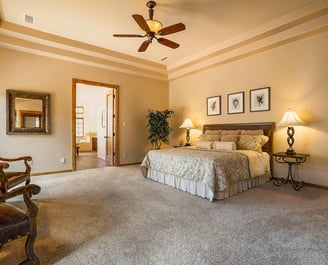 By staging dining and kitchen areas, we highlight the heart of the home, emphasizing functionality and style, which can significantly elevate a property's value and impress prospective buyers with the potential for enjoyable gatherings and memorable culinary experiences.